We find the best expired domains for you.
When I heard about expired domain and its SEO value years ago for the first time, I thought I have finally found a gold mine. I headed to expireddomains.net to find premium expired domains. expireddomains.net has a large expired domain list, and also has many filters for you to pick out the best expired domains. I used the page rank filter, and I used many other seo filters. The more filters I used, the fewer domains are left, and the more confident I have with the result. In the end, I got my "precious" domain name. I backordered it and successfully acquired it. I was so happy to imagine the endless passive incomings.
Guess what? In the whole following year, the domain did not bring me a single penny. My 69$ just went down to the drain. This domain was proved to be a spammy domain.
My dear friends, if you are a newbie in the expired domain market like me years ago, it is almost certain the first(few) expired domain you buy is of little value. What you do just makes backorder vendors richer.
So why it is hard to find high quality expired domains?
Experience. Only experience gives you the intuition about what good domains/websites look like. After 10 year experience of being a webmaster, buying 100+ domains, building a number of websites(some are successful, more are failed), and a solid understanding of SEO, I believe I have obtained that intuition.
Tools/resources. After failure in finding the first few expired domains, I became more cautious. I began to use domain tools to check the domain history, to use wayback machine to see what had happened to the domain, to use backlink checker to check the back link profile of domains. At first, I used free tools such as backlinkwatch.com. But they were proved to be less useful. Later I bought paid service such as moz, ahrefs, semrush, which greatly increases the success rate of finding a good expired domain.
Time. Screening thousands of expired domain names to find the really valuable ones is a time-consuming job especially in checking the backlink profile. You may have already gained the experience and you can afford paid tools. But not every one is willing to spent 4-5 hours a day in checking the websites the backlinks are on to filter out the spammy domains. I would like to release the burden from you so you can concentrate on other work.
Our service includes:
Every day, we provide an

expired domain list

usually containing about 2-5 best domains that are to be dropped the next day.(.org domains begin to drop after 6 a.m.pst, .com,.net domains begin to drop after 11 a.m.pst, so be sure to backorder before that time, or you can try our domain drop catching software)
For every domain in the list, we provide a

backlink report

got from semrush(or moz, or ahrefs).
Price
: $20/day, or $500/month,
contact us
if you are interested.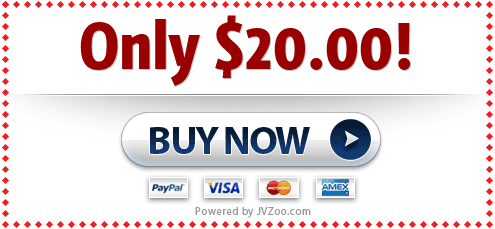 Disclaimer
: We try our best to find the best expired domain names, but we do not guarantee all the domains we provide are gold mine. You should check them before purchasing and take the risk yourself.